Hey my name is Daniel
a full stack web developer
Be so good they can't ignore you.

— Steve Martin
These are some of my projects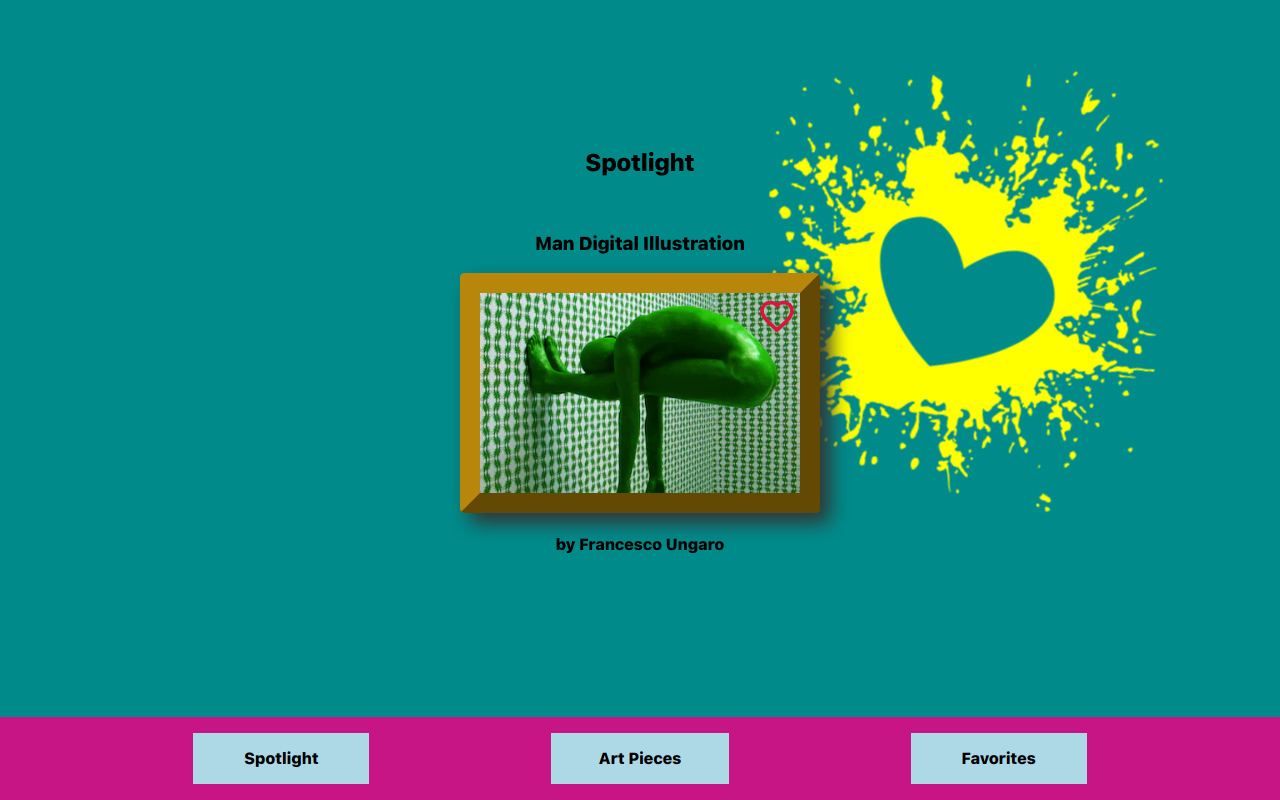 Art Gallery
This collaboration with the great Spreekaiser fetches and displays disputable art pieces.
React
Next.js
REST API
Node.js
Styled Components
Jest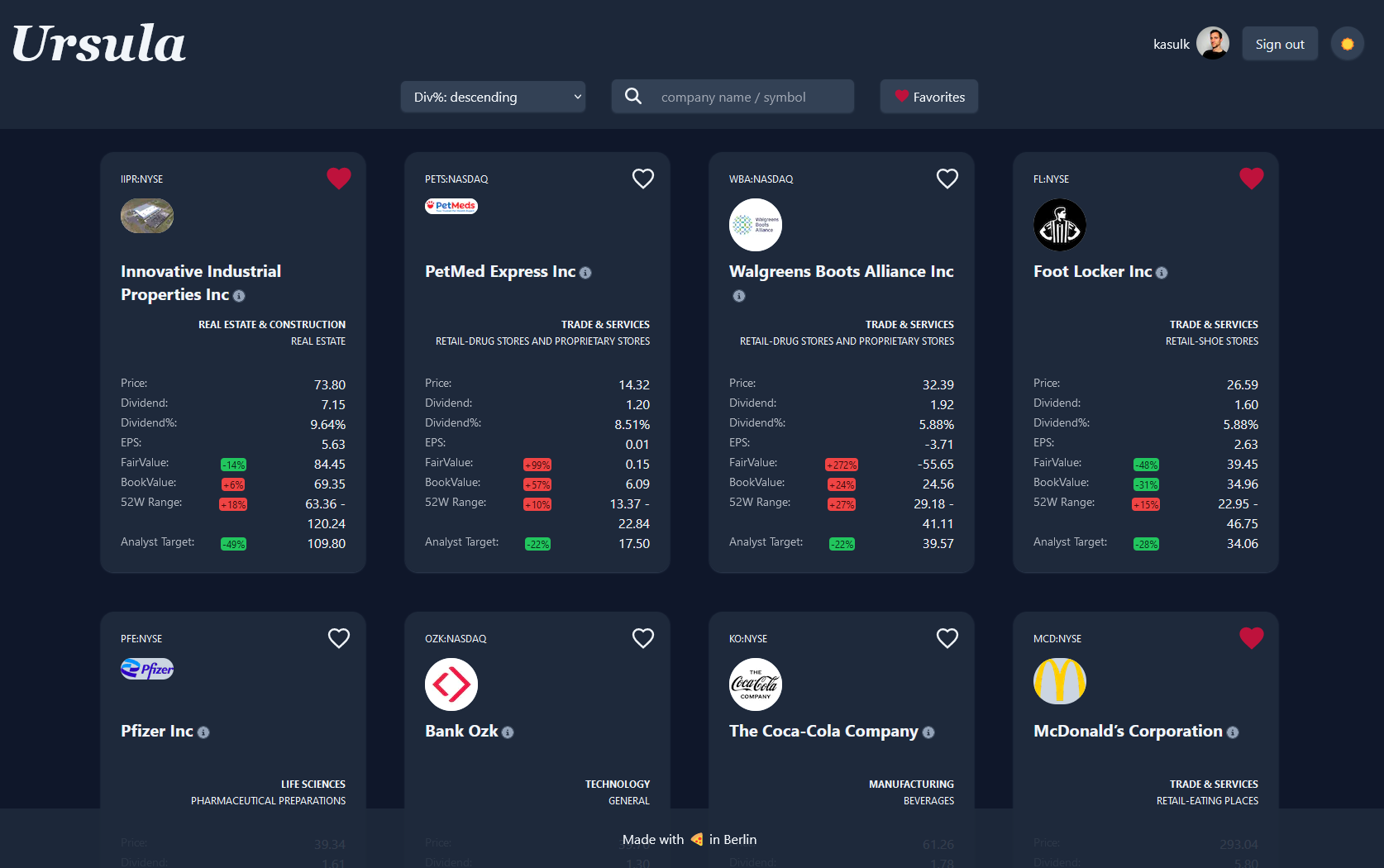 Ursula 3000
Processes and renders data of 3000 stocks of the US Russell Index. NextAuth and darkmode.
React
TypeScript
Next.js
MongoDB
REST API
Node.js
Tailwind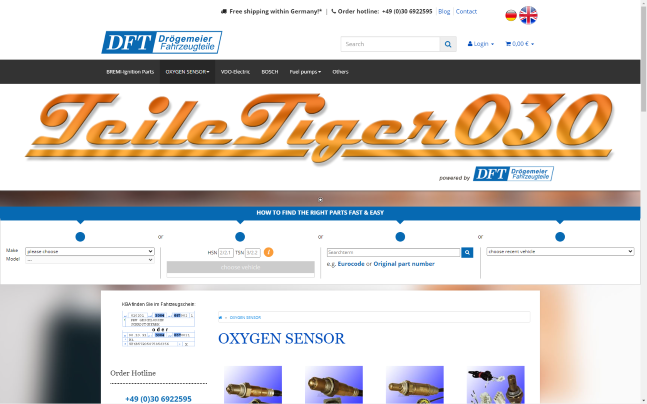 Drögemeier Fahrzeugteile
Customized JTL-Online-Shop for a motor vehicle car parts e-commerce business in Berlin.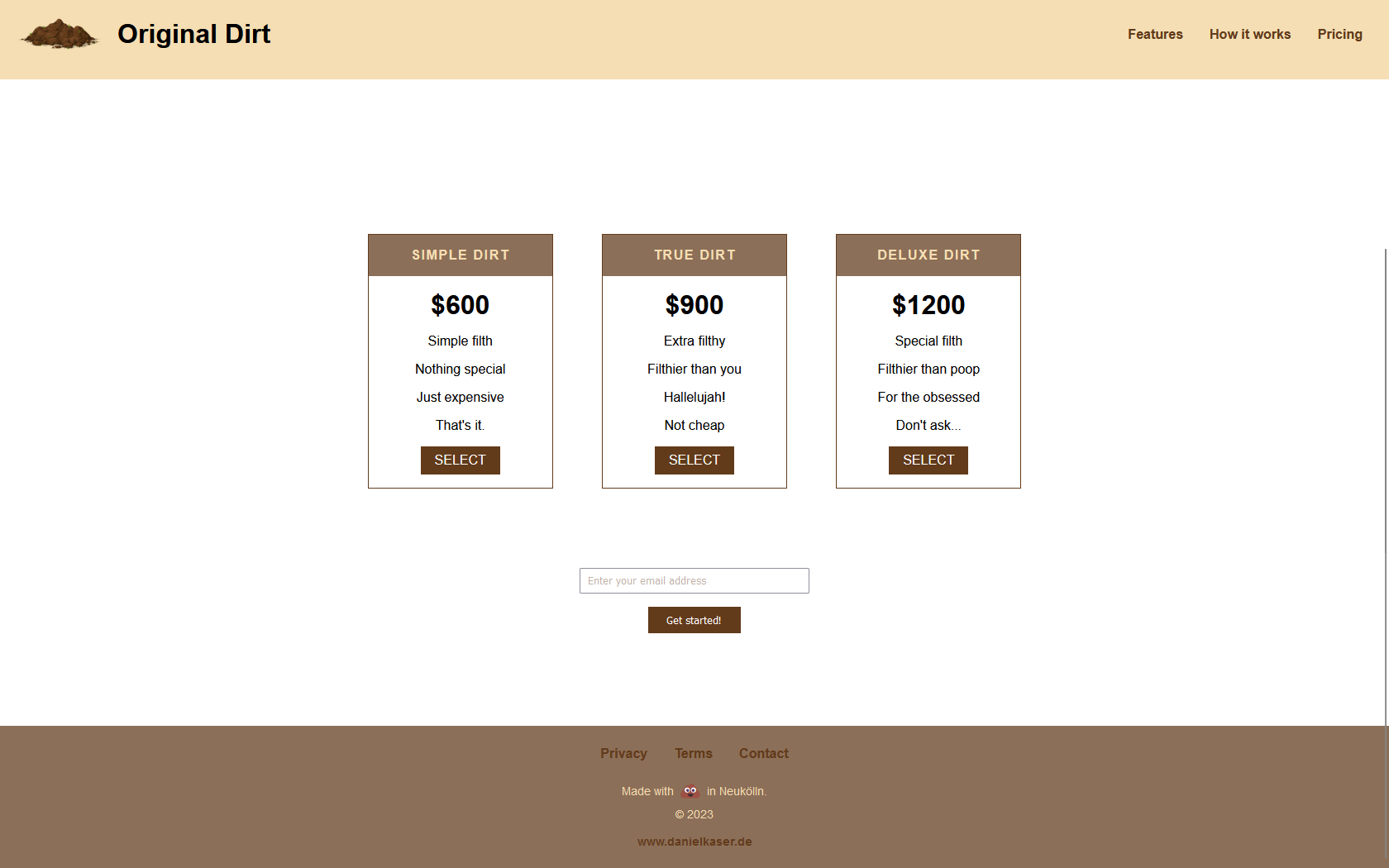 Original Dirt
On this responsive landing page you'll get mesmerized to buy expensive dirt.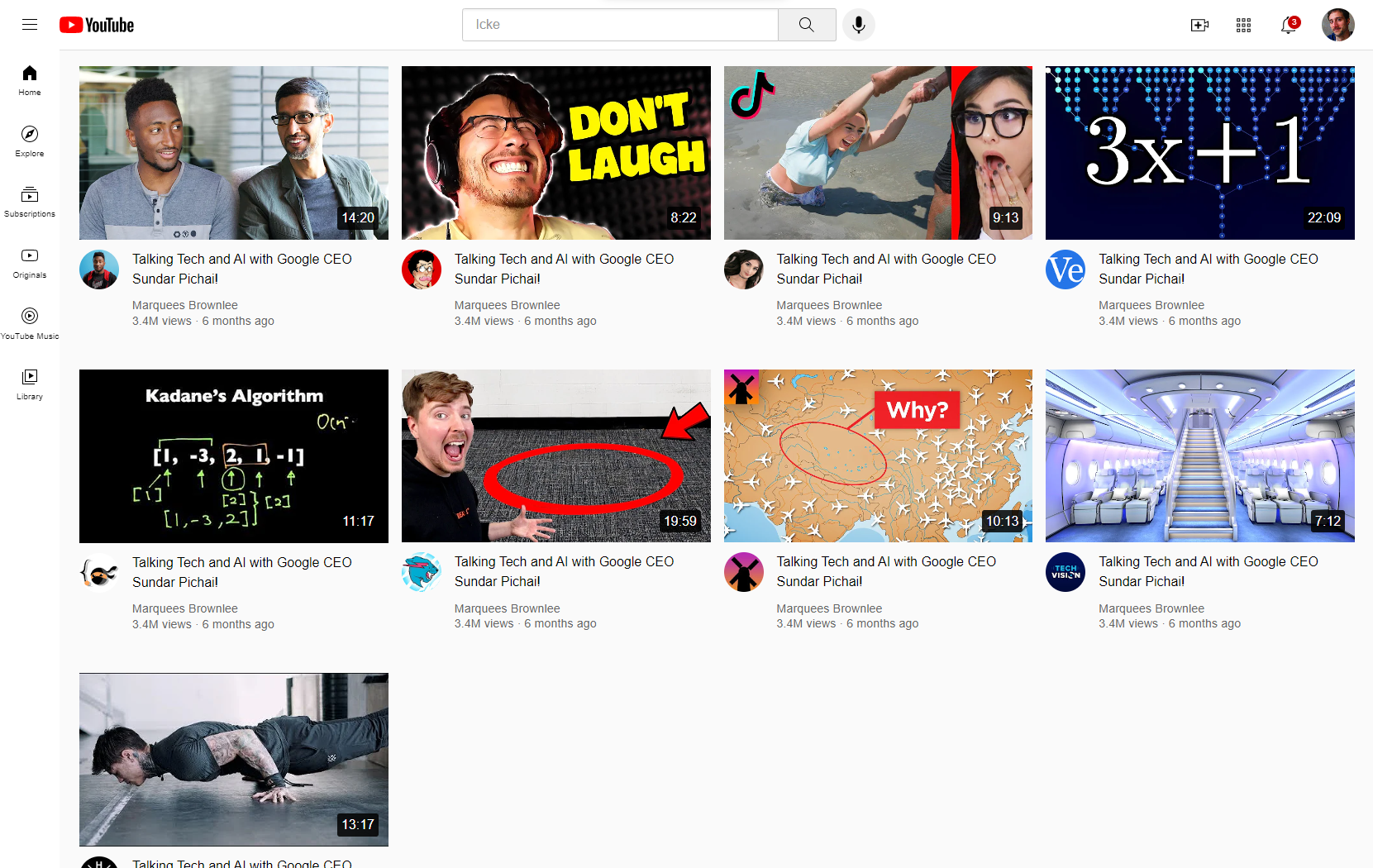 YT UI Clone
Fully responsive UI clone of a famous video streaming service. Using CSS Grid & Flexbox.
Show all
Let's work together...
How do you take your coffee?